In Haihao, we know the power generation , from coal fired, gas fired, renewable,water, nuclear, hydroelectric generation etc. We provide standard piping products and specialized product to meet the demands of our clients from power plants. In addition to our regular pipes, fittings and flanges ,we can also service your customised requirements. Whatever the material , stainless steel , carbon steel or alloy steel .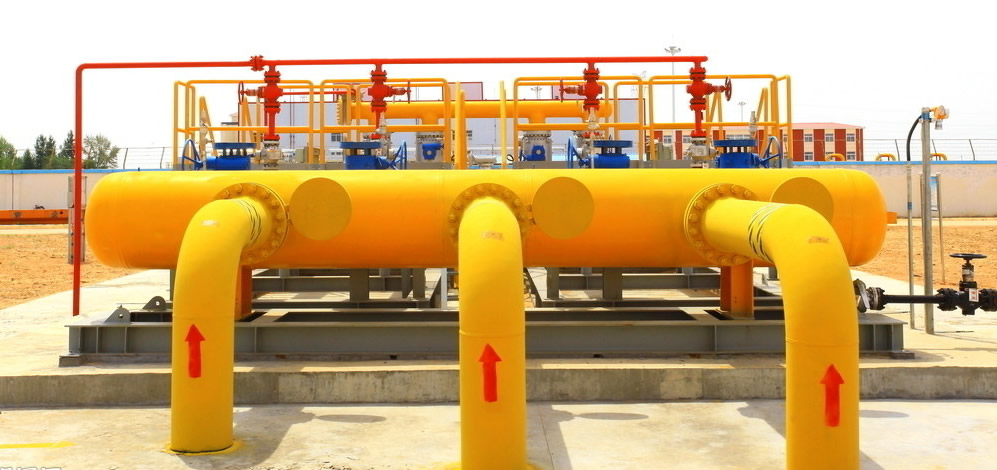 Our piping products are used in the power plant for piping products, in the new construction, repair, replacement, maintains and operation. Our products are in the application of above and below ground projects including recirculating water lines, risers to cooling towers, water supply pipes, water discharge pipes etc.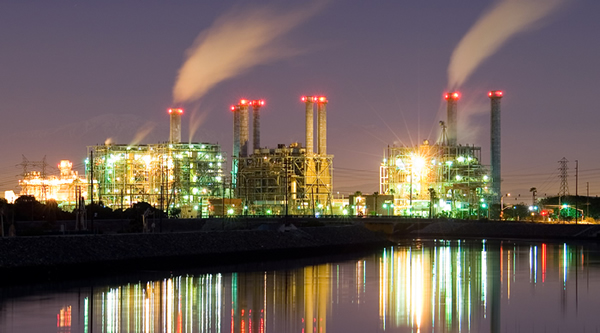 To solve the environmental problem ,increase the clean energy, power plants carry out the replacement and expansion of power plants. Haihao has enough experienced engineers who have developed a strong reputation in this segment and our market position.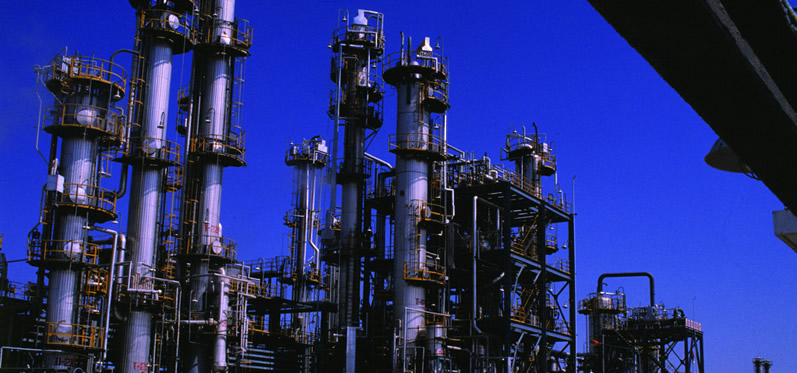 For further information of the haihao products used in the power plant , please visit our products page and services page.